Did you answer YES to the following questions?
Do you have any health issues?
… and are you tired of seeing so many specialists with no result.
Would you like to take your health into your own hands?
… and understand what's going on with you body, but you are not sure how exactly to do that.
Are you willing to learn?
… and have open discussions.
Are you motivated to make a change in your life?
… and invest in your health and health of your family.
Now, I have a question for you: "Are you ready for a transformation?"
Holistic health analysis.
Using tools of functional and preventive medicine.
Nutritional & health strategies.
To achieve your health goals.
Individual support, motivation & practice.
Professional and friendly approach, realistic and practical recommendations which you can implement.
Professionalism & Quality.
Qualifications, professionalism and international experience are necessary for high quality consultations/coaching.
Intensive 4-week personal holistic health coaching program
This is an intensive, holistic program
where we work together on you specific health issue/s.
What you should not expect from me...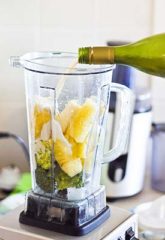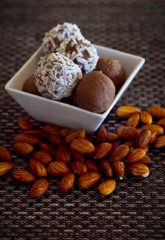 I do not treat, but rather educate so you understand what your body needs for self-regulation.
I don't provide information which are not based on evidence as well as experience (I don't support "maybe", "I think"…).
I cannot do the hard work for you.
I'm professionally independent so no MLM etc. All products I recommend are tested by myself or by my clients.
I do not know everything – I refer to other health professionals.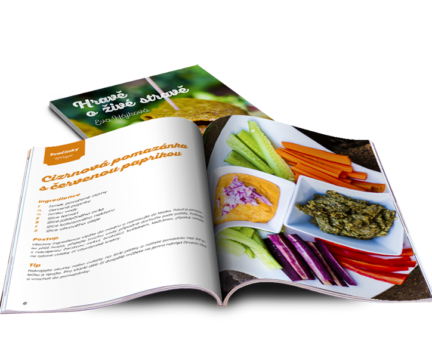 RAWsome Kids ebook
RAWsome Kids is an evidence-based publication as well as a cookbook focusing on a suitability of long term raw foodism & veganism in children. The book "opens the door" to more eating styles and it is about "one eating style doesn't fit all" approach. It is a kind and practical guide to plant based diet with information on what type of foods to introduce by age, what macro and micro-nutrients to watch and why, how to get enough of certain vitamin or mineral. The recipes are sorted by age. There is not such a publication out there. Currently available as an ebook.
Let's have an initial 10-15 minutes conversation about how we can work together.