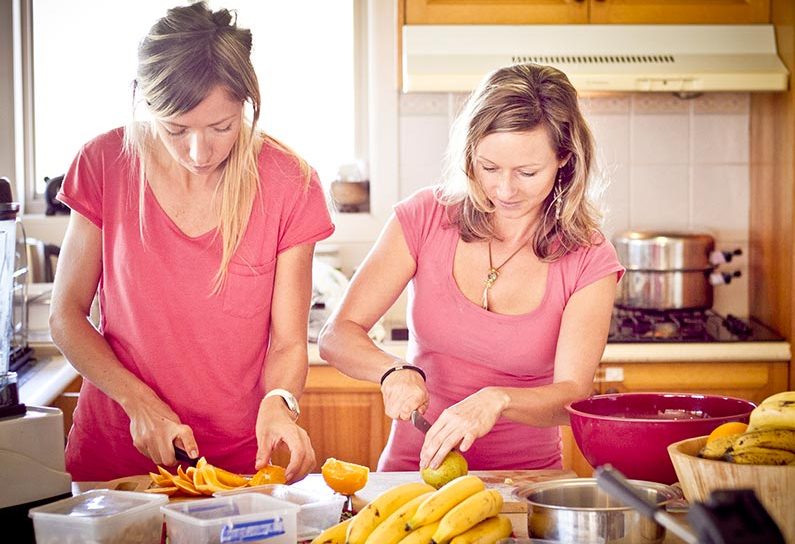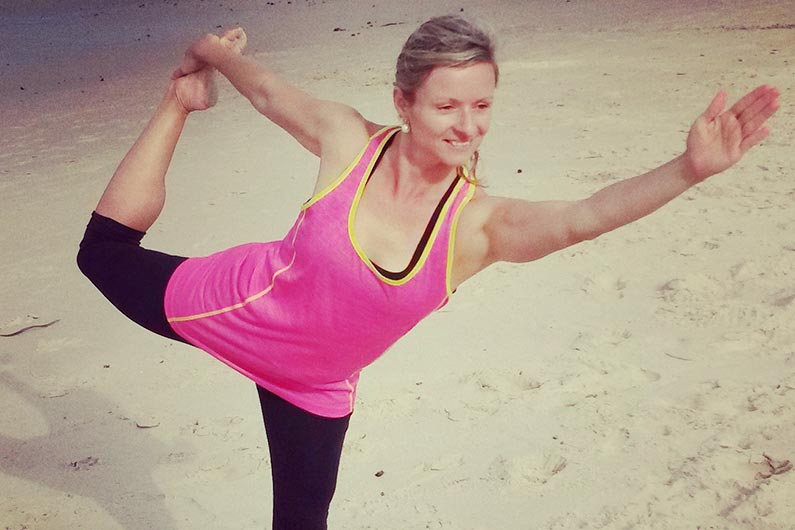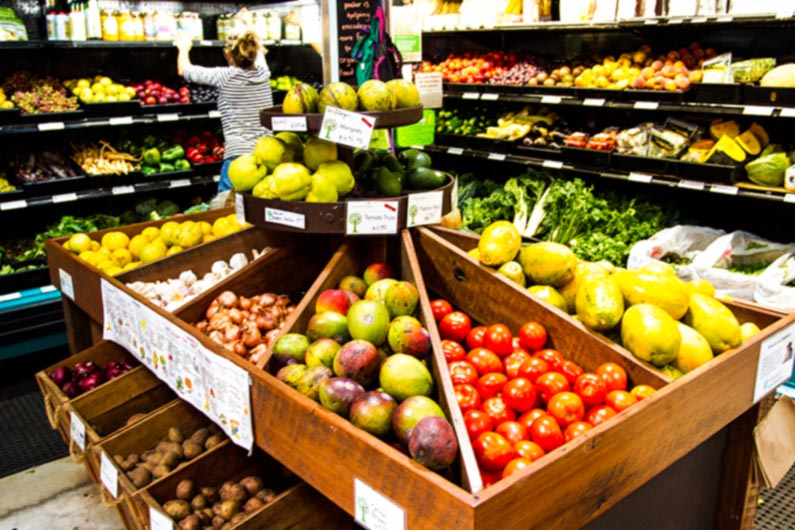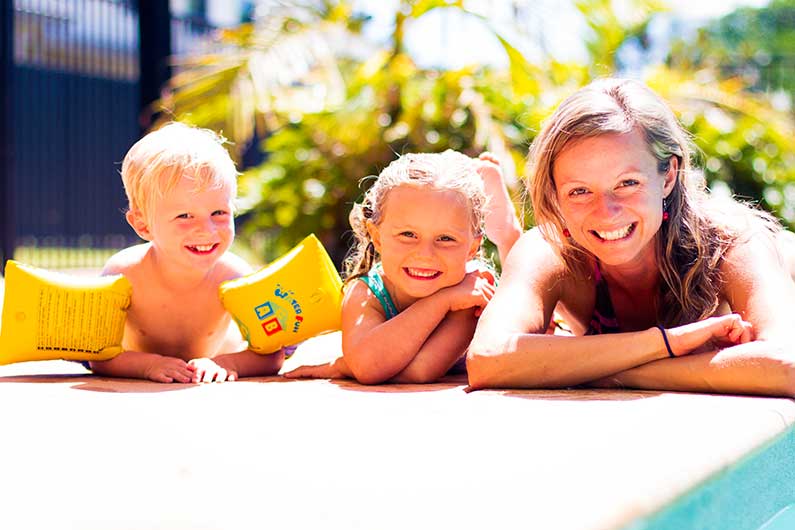 This is an intensive, holistic program where we work together on you specific health issue/s. During 30 plus days, I guide you through your lifestyle change form A to Z.
As a mother of two small kids, I understand very well what it is like to maintain your body, after all changes our bodies went through during the pregnancy and then getting back to a normal shape.
It is normally a 2-week program where you need to complete detailed questionnaires the first week of the program. You also provide me with all required information such as lab tests, medical history for the analysis.
I offer private or group consultations (up to 3 people) in case you have a specific questions related to your case. I answer either via email (3 questions max.) or via skype video conference.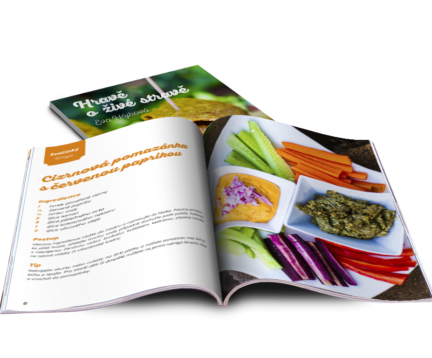 RAWsome Kids ebook
RAWsome Kids is an evidence-based publication as well as a cookbook focusing on a suitability of long term raw foodism & veganism in children. The book "opens the door" to more eating styles and it is about "one eating style doesn't fit all" approach. It is a kind and practical guide to plant based diet with information on what type of foods to introduce by age, what macro and micro-nutrients to watch and why, how to get enough of certain vitamin or mineral. The recipes are sorted by age. There is not such a publication out there. Currently available as an ebook.