Jan Vojáček, M.D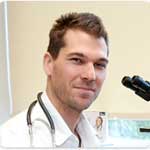 We live in a world full of extremes, We even accept some of those extremes as standard. This standard, including the way we eat now, seems to be pathologial. Such eating standard is one of the main reasons of today's epidemic in chronic diseases. Our chldren are not the exception – incidence of obesity, asthma, allergies, regular infectious disease has been increasing. On the other hand, there are many popular "diets" nowdays which might be harmful to our health and health of our children as they lack of certain esential micronutrients.
Principals described in Eva's book RAWsome Kids will help you and your kids to get closer to nature and our real roots, ease your cells and DNA from harmful toxins, without losing any of the building blocks necessary for your body to function and develop wellThis is the head way to long term sustainability and inner balance of our bodies.
Jan Vojáček. M.D (Head of functional medicine clinic in Prague) www.endala.cz
PharmDr. Margit Slimáková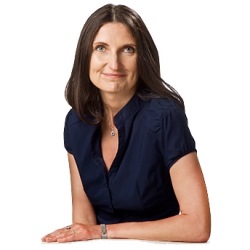 Eva Hájková is an exceptional expert who is highly educated as well as experienced at implementing raw foods and vegan diets into children's diet. Eva's intention to write such a publication has caught my attention immediately. Her recommendations are very wisely and sensitively written and are evidence based. Veganism and raw foodism are both still perceived as an extreme, especially in children, however we do not have enough evidence to support this claim. Eva has researched this topic in great details and came up with recommendations to ensure such a diet is suitable for children. She has also highlighted possible struggles as well as risks and how to overcome them. The book's graphic design is brilliant and the recipes attract to be made and eaten immediately.
PharmDr Margit Slimáková (Specialist in Health Prevention and Nutrition) www.margit.cz
Zuzana Švédová, Msc.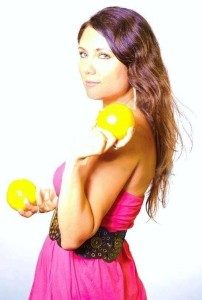 I see this special book as a kindly offered hand and introduction to plan based diet full of sprouts, nuts, seeds, fruits and vegetables. It wisely guides you how to avoid or reduce gluten as well as lactose which are highly consumed nowdays as well as high allergens or causing food intolerances. Eva highlights possible deficiencies of certain vitamins and minerals, omega 3 and 6 fatty acids, and explains the raw food sources of such important micro and macro nutrients especially in superfoods. I really appreciate the fact that the book discusses more ways of eating, not only raw veganism, and by this fact it allows parents, carers as well as teenagers to make an informed decision about their eating habits. The book does not strictly recommend raw veganism; instead it is offering the evidence based ways of eating to suit the individual.
Zuzana Švédová, Msc. (nutritional therapist) www.poznejsvezdravi.cz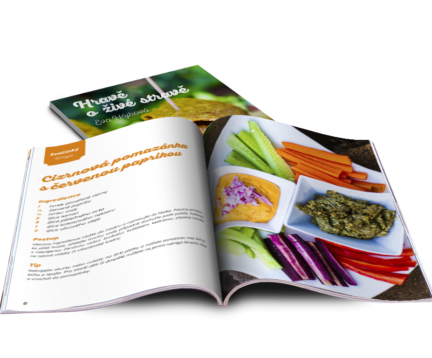 RAWsome Kids ebook
RAWsome Kids is an evidence-based publication as well as a cookbook focusing on a suitability of long term raw foodism & veganism in children. The book "opens the door" to more eating styles and it is about "one eating style doesn't fit all" approach. It is a kind and practical guide to plant based diet with information on what type of foods to introduce by age, what macro and micro-nutrients to watch and why, how to get enough of certain vitamin or mineral. The recipes are sorted by age. There is not such a publication out there. Currently available as an ebook.
Let's have an initial 10-15 minutes conversation about how we can work together.